Feature Ted.com
My Ted talk  go.ted.com/mariamveiszadeh
Feature The Law Society Journal
Photo credits James Horan
Australian Woman's Weekly Dec 2021 edition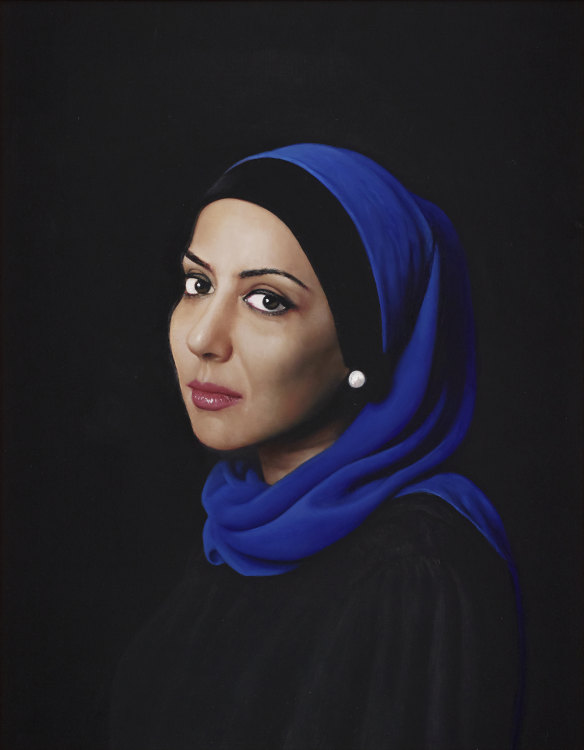 Angus McDonald's portrait of Veiszadeh, which was a finalist in the 2019 Archibald Prize, was auctioned to raise vital funds for UNHCR's Afghanistan fundraiser.
The proceeds from the sale of his Archibald Prize portrait of Afghan-born Australian lawyer and writer Mariam Veiszadeh, for $62,000 to Katrina and Simon Holmes á Court tipped the fundraiser into seven figures, delivering a 3x ROI in much-needed funds.
$1 million immediately became $4 million for the UNHCR.
Latest Media appearances
QandA ABC 16 Sept 2021
The Drum 27 August 2021
https://www.instagram.com/mariamveiszadeh/?hl=en
ABC News24 26 August 2021
ABC News Breakfast  20 August 2021
The Drum 17 August 2021
Today Show 10 August 2021
TEDx Sydney
Discussing cultural diversity targets
Inclusive Leadership Book Launch & Panel Discussion hosted by Xplore For Success – A conversation with 5 'inclusionary leaders' on what it takes to create and support a diverse and inclusive workplace.
My profile featured on the Law Society of NSW website
Interview on ABCNews24 on s18C Racial Discrimination Act & Harmony Day
http://www.smh.com.au/lifestyle/news-and-views/news-features/clementine-ford-and-mariam-veiszadeh-on-being-trolled–and-how-hate-only-makes-them-fight-back-harder-20161223-gthcmo.html
What is Privilege? Co-producer: Mariam Veiszadeh
Elle Magazine Oct 2015 Edition